ABOUT DR. PORTIA BARNBLATT DAOM, L.AC.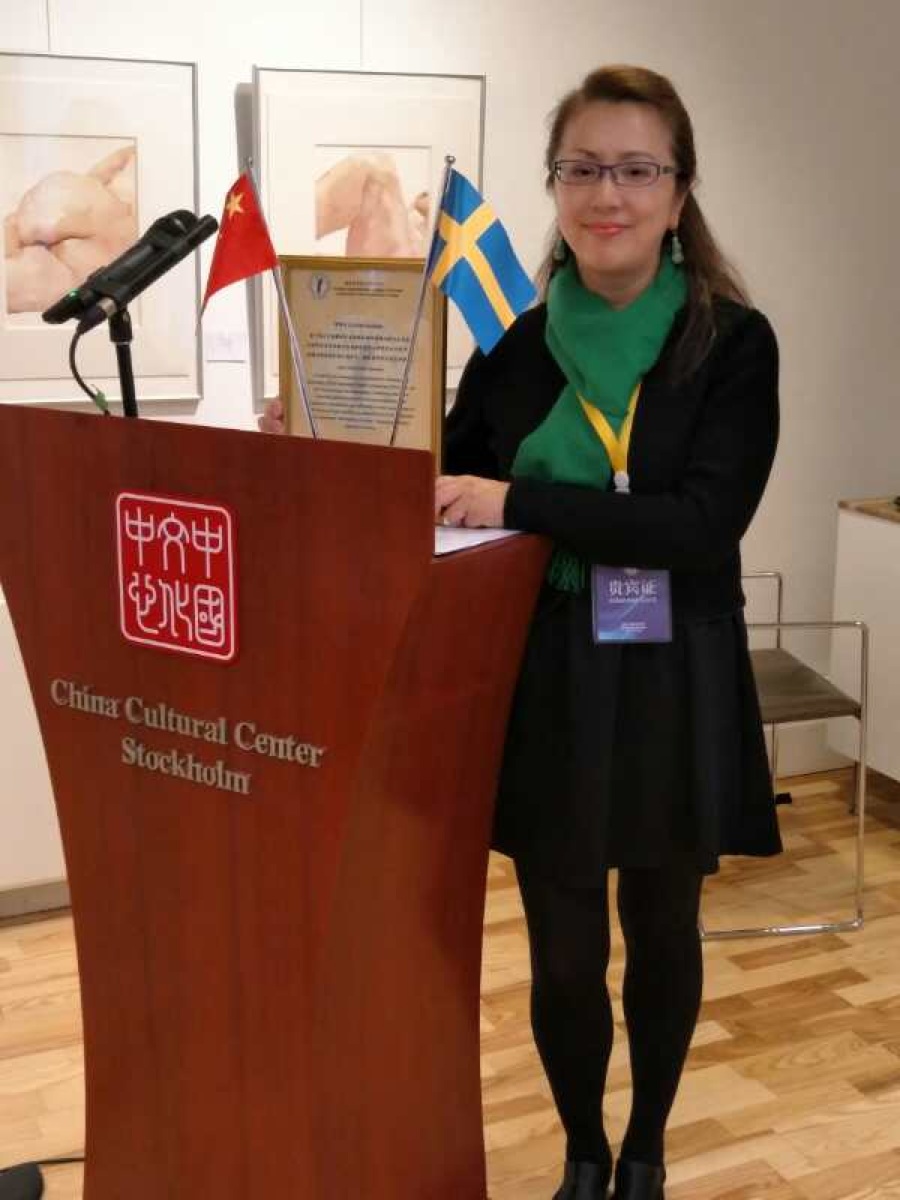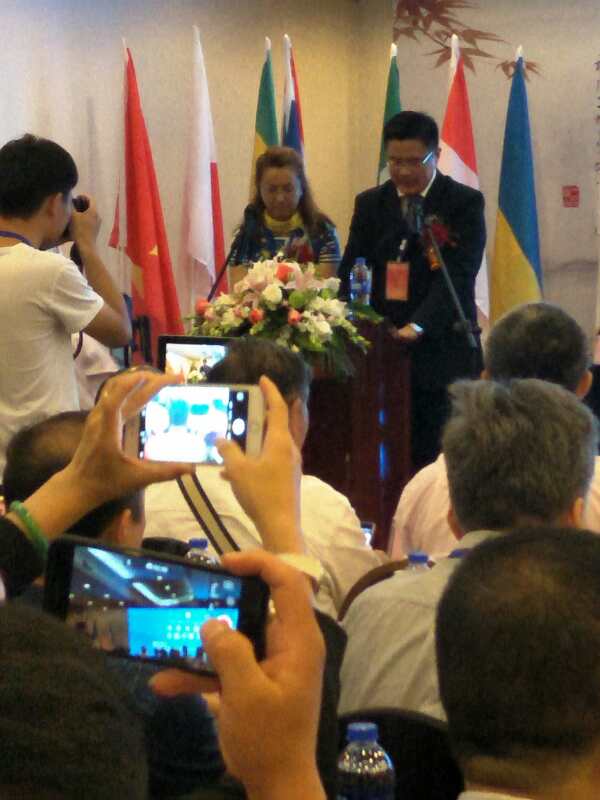 Dr. Portia Barnblatt earned her master's degree in Traditional Chinese Medicine at the American College of Traditional Chinese Medicine (ACTCM) in San Francisco in 1996. In 1997 she completed a post-graduate internship at the Yue Yang TCM Hospital in Shanghai. In 1998 she completed a yearlong acupuncture orthopedic program taught by Dr. Fred Lerner, DC and had extensive training in Auricular Acupuncture with Dr. Li-Chun Huang, and Scalp Acupuncture with Dr. Ming Qin Zhu. In the mid-2000s she practiced as a research acupuncturist for post-open heart surgery patients at UCSF. Dr. Barnblatt completed a doctoral program in Acupuncture and Oriental Medicine at ACTCM in 2011, focusing on pain management and women's health, and spent a year at Shanghai Traditional Chinese Medicine University where she practiced privately. Dr. Barnblatt has translated four books and currently working on the 5th on Chinese Medicine in both Chinese and English for use in TCM training programs and is currently working on a third translation. She continues to collaborate, study and learn under some of the most prominent scholars in China which she visits regularly. Dr. Barnblatt speaks at conferences around the world not only presenting her own papers but also translating for non-English speaking scholars. She is a member of Acupuncturists Without Border and volunteers her work worldwide.
Dr. Barnblatt is the Acupuncturist for My Doctor Medical Group, www.mydoctorsf.com, which integrates Western and Eastern Medicine to help patients achieve maximum benefits.
She is fluent in English and Chinese with working knowledge of French.
She was given an honorary award by San Francisco Mayor Gavin Newsom for serving the community since 1997. Portia received her DAOM in September 2011 after completing a two year Ph.D. program in Chinese Medicine which focused on Pain Management and Women's Health.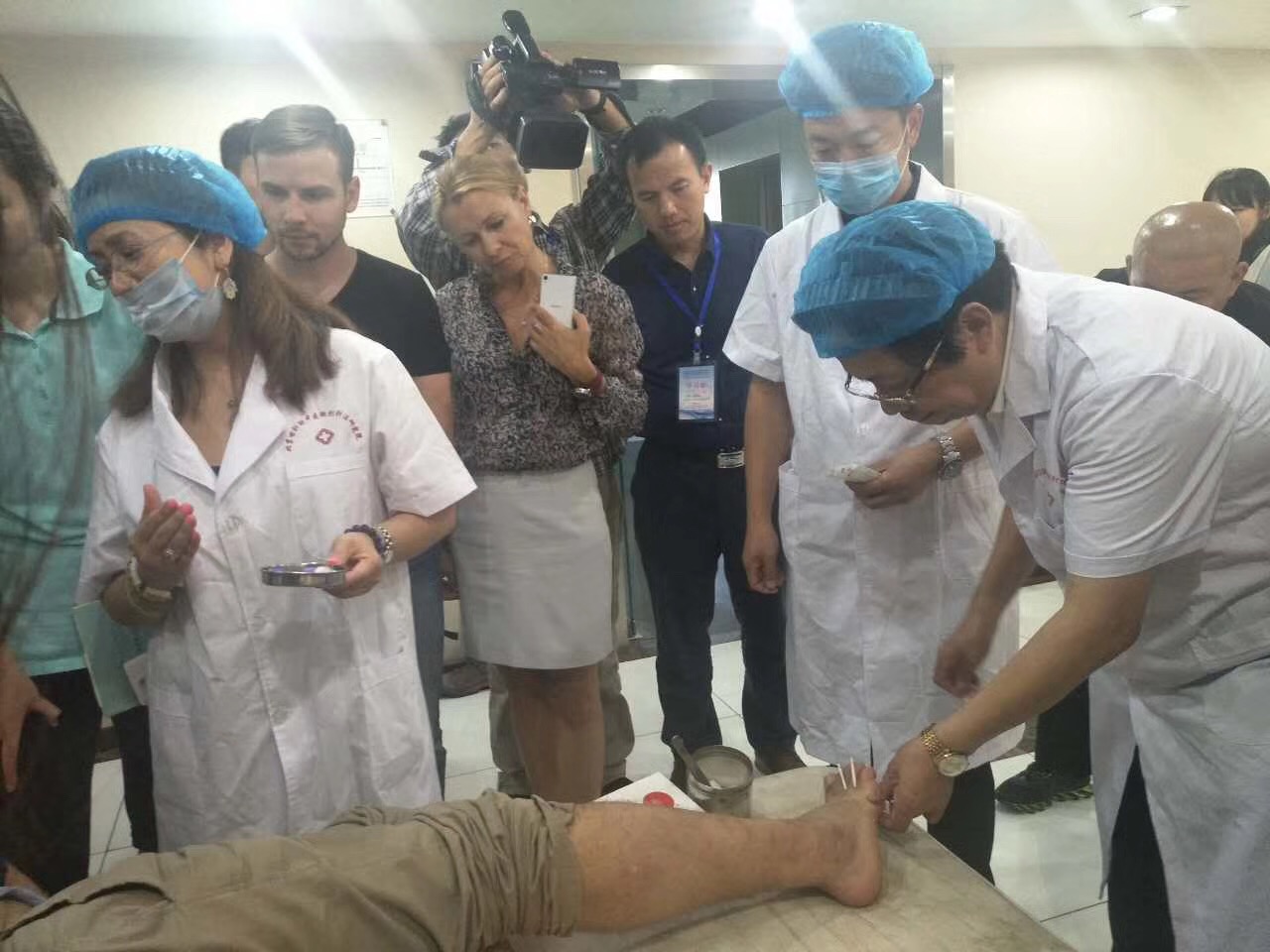 Traditional Chinese Medicine has more than 5000 years of clinical history and experience successfully treating diseases and promoting health. This nature-based form of medicine not only relieve symptoms and signs, it also uncovers the underlying root causes of what may have created a problem in the first place. Research performed by the National Institute of Health (NIH) and the World Health Organization (WHO), has shown that acupuncture triggers the production of endorphins, the body's natural painkillers. It also has shown to positively affect the endocrine and nervous systems, helping the body achieve physical and emotional well‑being.
Therapeutic Modalities:
Acupuncture: the use of very fine needles to adjust the flow of energy through pathways in the body known as meridians.
Moxibustion: a warming therapy used to improve qi and blood circulation through the meridians
Cupping: the use of glass suction cups on the skin to improve circulation, reduce stagnation and alleviate pain.
Herbal Medicine: an extensive pharmacology to be taken in tea, powder or tincture form.
Nutritional Counseling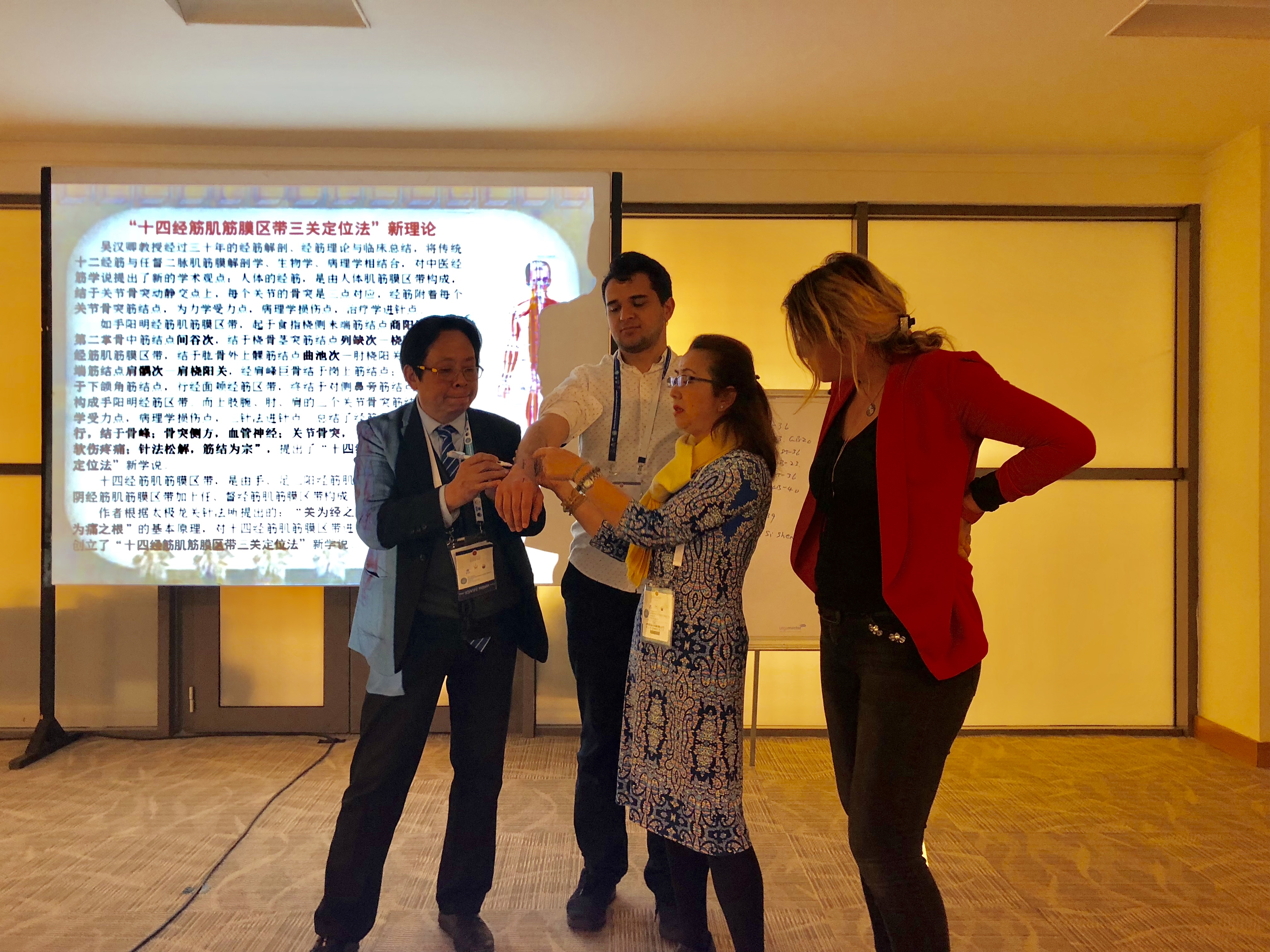 Pain Management
Sports Medicine
Digestive disorders
Women's Health
Allergies
Cosmetic Acupuncture
Stress Management
Insomnia
ASHP
Aetna
BlueCross and/or BlueShield
Cigna
Great-West
Health Net
Kaiser
PacifiCare
UniCare
United Healthcare
WellPoint
Auto Insurance
Worker's Compensation
If yours is not listed, please call